Loop animation
Under a loop animation category falls every walk cycle, simple expression animation, pagedoll etc.
Price: $20 - $80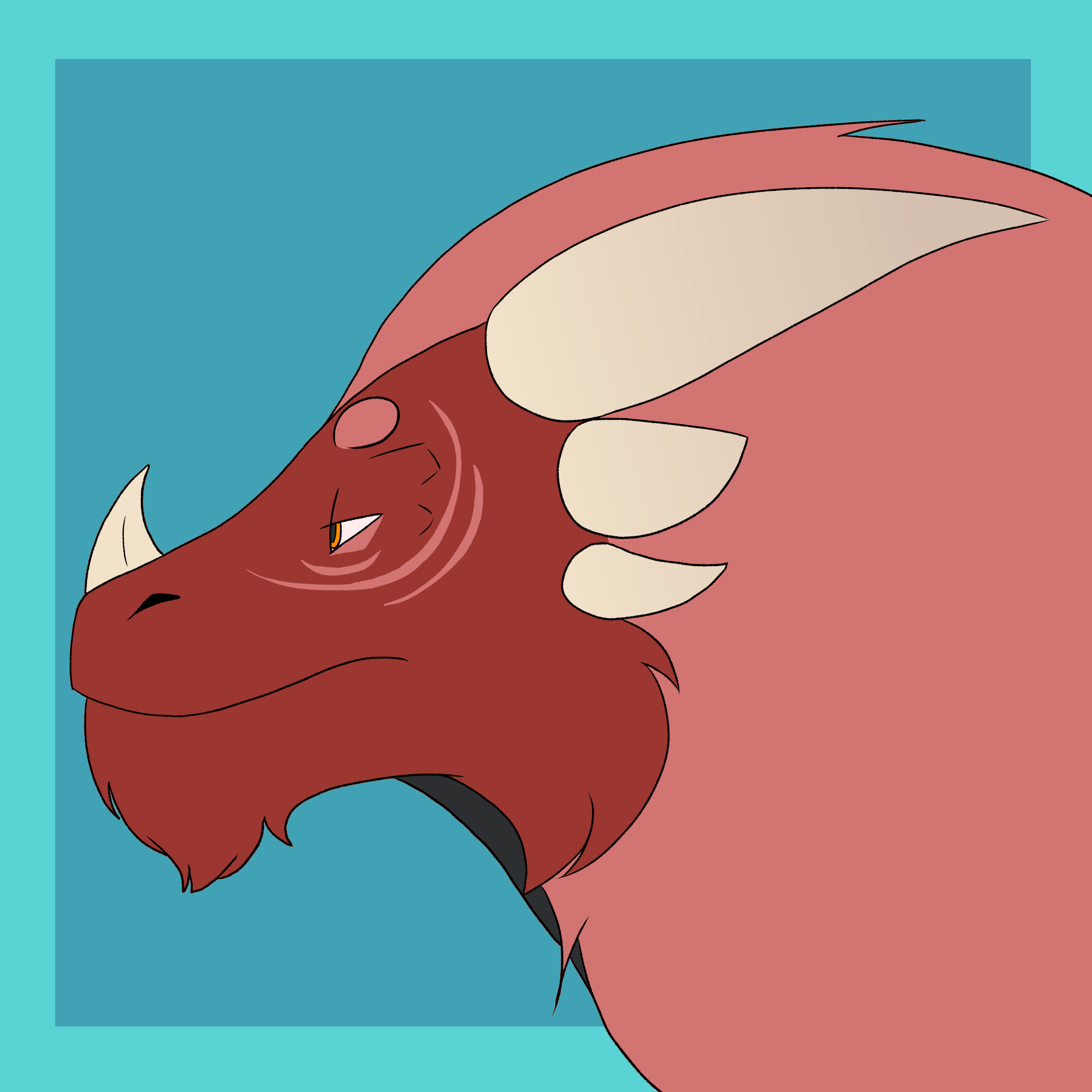 Non-loop animation
Non-loop animation is an animation where the loop is interrupted by one action
Price: $25 - $85
Animation meme
All memes are at least flat colored. No sketches and linearts here, until for aesthetics reasons (for example the wolf meme)
Animatics
Black & white sketchy storyboards, with optional important colors. Mostly static with arrows pointing motion.
Price: $30 per 30 seconds
PMVs
Picture Music Videos with static or tweened images. May be lineart, flat colored or full shaded.
Price: from $40 to $60 per 30 seconds
Using my art
I don't agree on using, tracing, reposting my work until I give permission.

You can't edit my artwork without permission.

You can't use commissioned work for profit, until stated otherwise beforehand.

You can't use my art or characters in RPGs, only artwork commissioned by you.

You can't heavily reference or trace my art. Referencing is fine, just be respectful.

If you don't want me to upload the commission on my social media, tell me beforehead. Otherwise the right to do so stays as default.

you can't use my art for NFTs
---
Accepting payment
I prefer payment in USD but can accept other currencies

I usually take 100% payment before starting commission. Split option is available, then you should pay 50% of payment before starting and the rest after accepting sketch.
---
Fees
Complex characters with many accessories or very complicated markings cost 30% extra of the total.

Massive wings cost 20% of the total.

I take $5-$10 fee for a rush (deadline in 1-7 days)

Working with character description instead of ref sheet costs 10% extra.
---
During the process
I have the right to refuse a commission. It's a rare occasion, but it's either because I'm too busy, it's too complicated or it's a subject I'm uncomfortable working with.

I won't start commission if I don't receive payment.

I sent W.I.Ps after every step for you to approve.

I won't do changes after the step was accepted (for example I won't change pose when I'm already doing lineart).

If you order NSFW work, you have to show some kind of ID to confirm you're above 18 years old.

Average TAT is 2 months
---
Refunds
I give full refunds only when the work didn't start. After this I give partial refunds only for steps that I didn't start. Until the step wasn't accepted by you, I'll change things as you'd like.

If you cancel the commission at any stage, you may keep and use the artwork I partially did
---
I will draw:
Any kind of furry creature

Any kind of feral creature

Edgy

Gore

Any kind of cute uwu stuff is also fine
I might draw:
NSFW (you have to be 18+ of course)

Kinks / fetishes (here's link to my f-list)

Problematic themes (way of portraying things matters there)
I won't draw:
Mecha

Creatures with human / human-like face
---
Requirements for ref sheets
Must be flat colored or cel shaded. Working with shaded reference sheet is problematic, even if it has palette.

May be SFW or NSFW.

At least one fullbody preferred.

Please make sure that you have good quality image saved.

Personality descriptions or a short bio (for example on toyhou.se) helps a lot.
---
Adoptables
Designs made by me may be changed as much as you like.

You may resell, trade or gift them.

Credit me at least the first time you use the design or when you reupload the image you bought it with. After then it's not required.
---
Blacklist
I'm not obligated to tell anyone why they ended up on the blacklist, as well as I don't condone harassing listed individuals. By ending up on blacklist you won't be able to buy anything from me, as well as I'll refuse to make art of your characters if anyone orders it for you as a gift.
What will make you added to the blacklist
trying to order NSFW from me while being a minor

bidding on my auctions and then deleting your bids

not respecting my ToS

being rude and disrespectful

other private stuff that result in me not wanting to do anything with you
Blacklist
ahnestrasz

Pasek / Pasia

Radioactivemint

Salai/FakeMessiah

Chatonkun

Meryiel / SuccSuccubus

moonka352 / kajamnik

cyberd0gma / SKOWYCZE / SK0WYCZ / MAG0087ART

Salem / circuzcat

bleachwaffle

Riley Ellis / RileyEllis87 / Krinklefry87

spronk / sugarsprink

PHD / AcuteExposure / biology